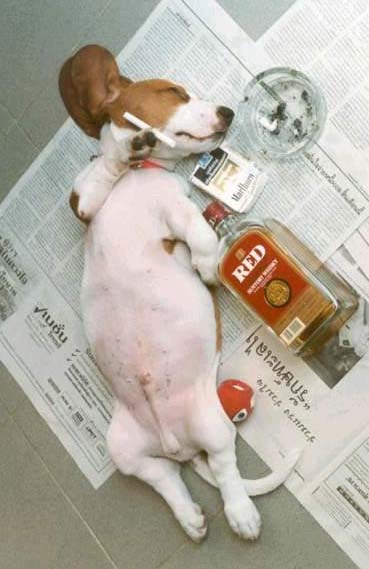 (AP) November 24, 2006

The White House issued a communique stating its concern over how drunk the elected president of Mexico (FECAL) is. "The new cachorrou is always drunk. The one we used to have before was just dumb. This one is both dumb and drunk." The Mexican embassy issued no comment.

La casa blanca emitio un comunicado dando a conocer su preocupacion por lo borracho que es el presidente electo de Mexico (FECAL). "El nuevo cachorrou siempre esta borracho. El que teniamos antes nada mas era bruto. Este es tanto bruto como borracho." La embajada mexicana no dio ninguna respuesta
.